The votes have been counted and independently verified, and Bostik's Laybond Carpet Adhesive has been named as the 1st place winner of the Tomorrow's Contract Floors Awards 2017.
Available in a 15kg tub, the water-based, solvent-free acrylic emulsion adhesive is specially formulated to provide extra grab, helping to combat carpet curl on larger projects.
On achieving 1st place, Stewart Lacey, National Sales Manager – Flooring at Bostik, commented: "We are delighted that our new Laybond Carpet Adhesive has been recognised as one of the best products of its type within the industry. When speaking with customers who've used the product, the feedback has always been very positive, so the fact that the awards are voted for by the readers of Tomorrow's Contract Floors makes this accolade even more special."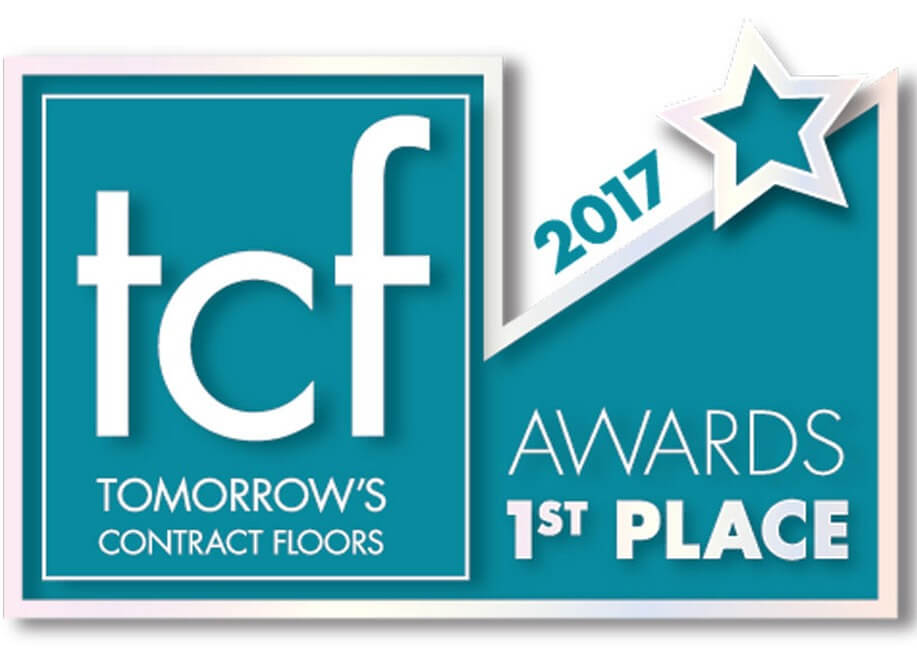 Bostik Laybond Carpet Adhesive can be applied to concrete, cementitious screeds, chipboard, hardboard, plywood and smoothing compounds. It can also be used to bond textile floor coverings over most underlays.
For more information, please email flooring.uk@bostik.com or call 01785 272625.