Bostik will be exhibiting its new Bostik Roll in association with Quantum Flooring Solutions at The Flooring Show in Harrogate on the 18th September.
Bostik Roll is a solvent-free adhesive strip that has been specially designed for the fast installation of skirting and other floor or wall mounted accessories.
An effective alternative to water and solvent-based adhesives, Bostik Roll provides a quick stick when fitting all types of skirting, including when forming a cove. It can also be used to fit protective wall panels and other accessories, such as cable ducting.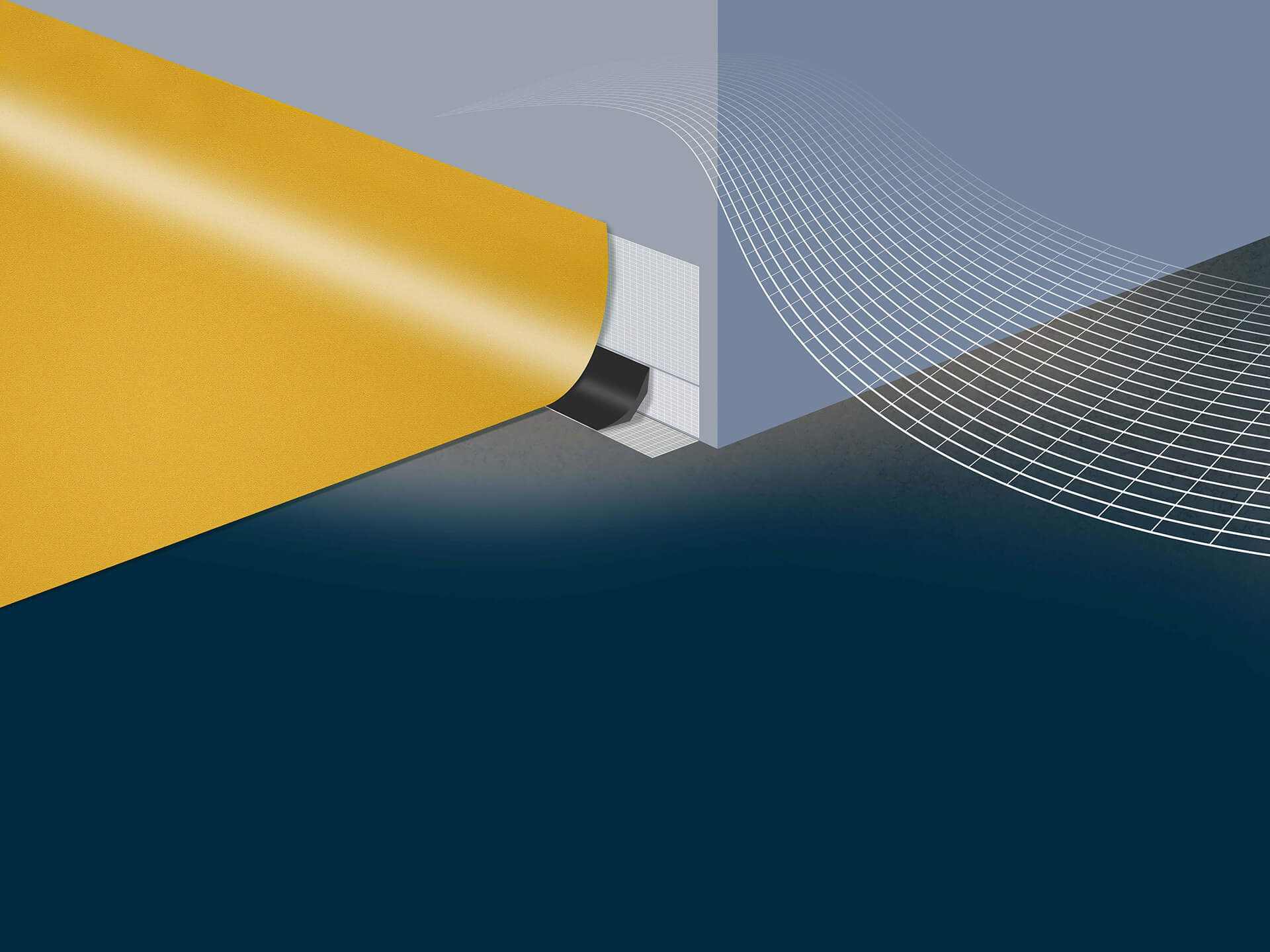 As the adhesive is dry no curing time is required, meaning no waiting around and the area remains free from any overspill.
Fully-compatible with PVC coverings and under-floor heating systems, with a temperature resistance of -40oC to +120oC, the reinforced adhesive tape provides an immediate, extra-strong grip and long-life bond.
As it's solvent-free, Bostik Roll is an environmentally friendly option that has less impact on the building occupants. It achieves A+ and EC1 Plus ratings with LEED and EN 13999:2007 for BREEAM, thanks to its very low VOC emissions.
If you'd like to find out how Bostik Roll could benefit you, visit us on the Quantum stand Q74 at the Harrogate Convention Centre, or email flooring.sales@bostik.com.